WE'RE ON BOARD WITH YOUR BUSINESS
Private aviation is a business tool that can effectively carry busy travelers to widespread meetings, sometimes to multiple cities in a day. This significantly enhances the efficiency of how travelers conduct business.
On top of moving faster and wasting less time, it's easier to get work done in the air when traveling privately. Based on a 2015 survey of the National Business Aviation Association-NBAA, people that utilize private aviation for business see a 20% increase in their productivity while in the air as opposed to their counterparts who reported a 40% drop in productivity when flying commercially.
With access to over 7,000 FAA-certified aircraft flying to more than 4,000 airports worldwide, ABOVE is the business charter service you can count on to safely and efficiently get you exactly where you need to go, right when you need to be there. Your ABOVE Aviation Specialist will act as an extension of your company. We'll provide the convenience of an in-house corporate travel department that will expertly arrange your travel, whether it be for individuals, groups or air cargo.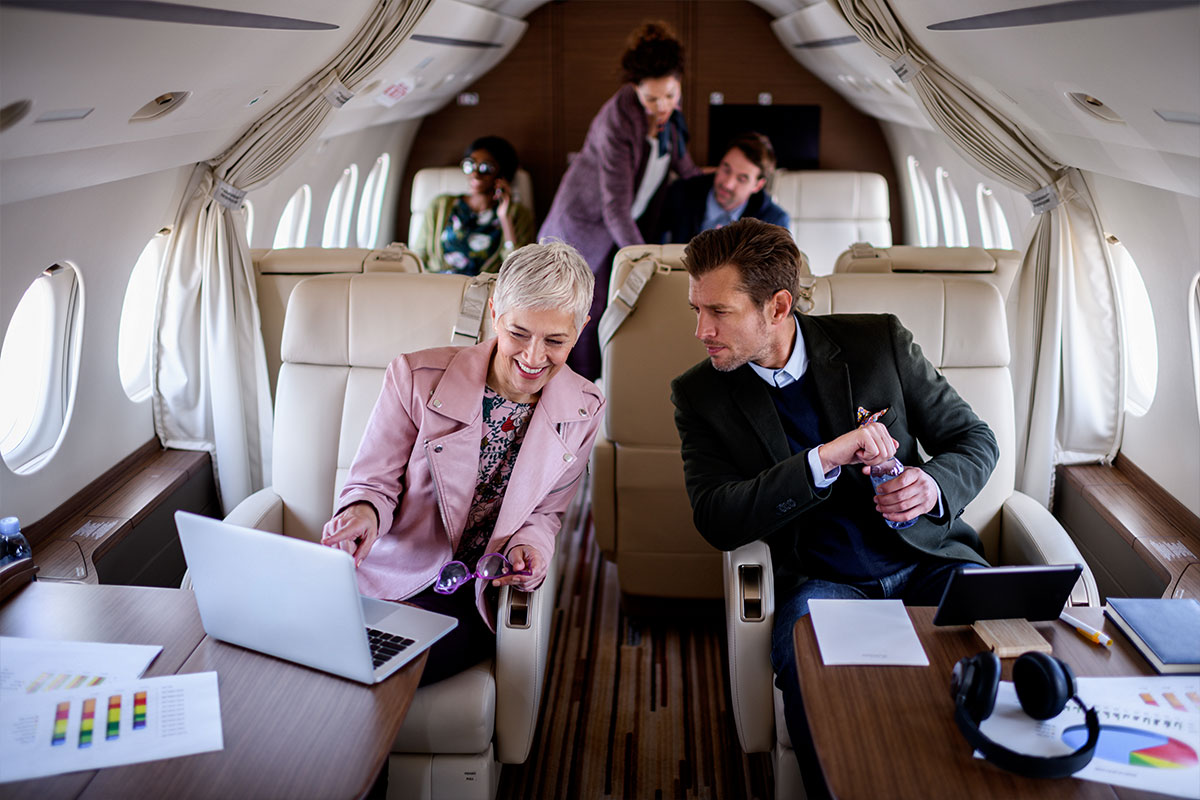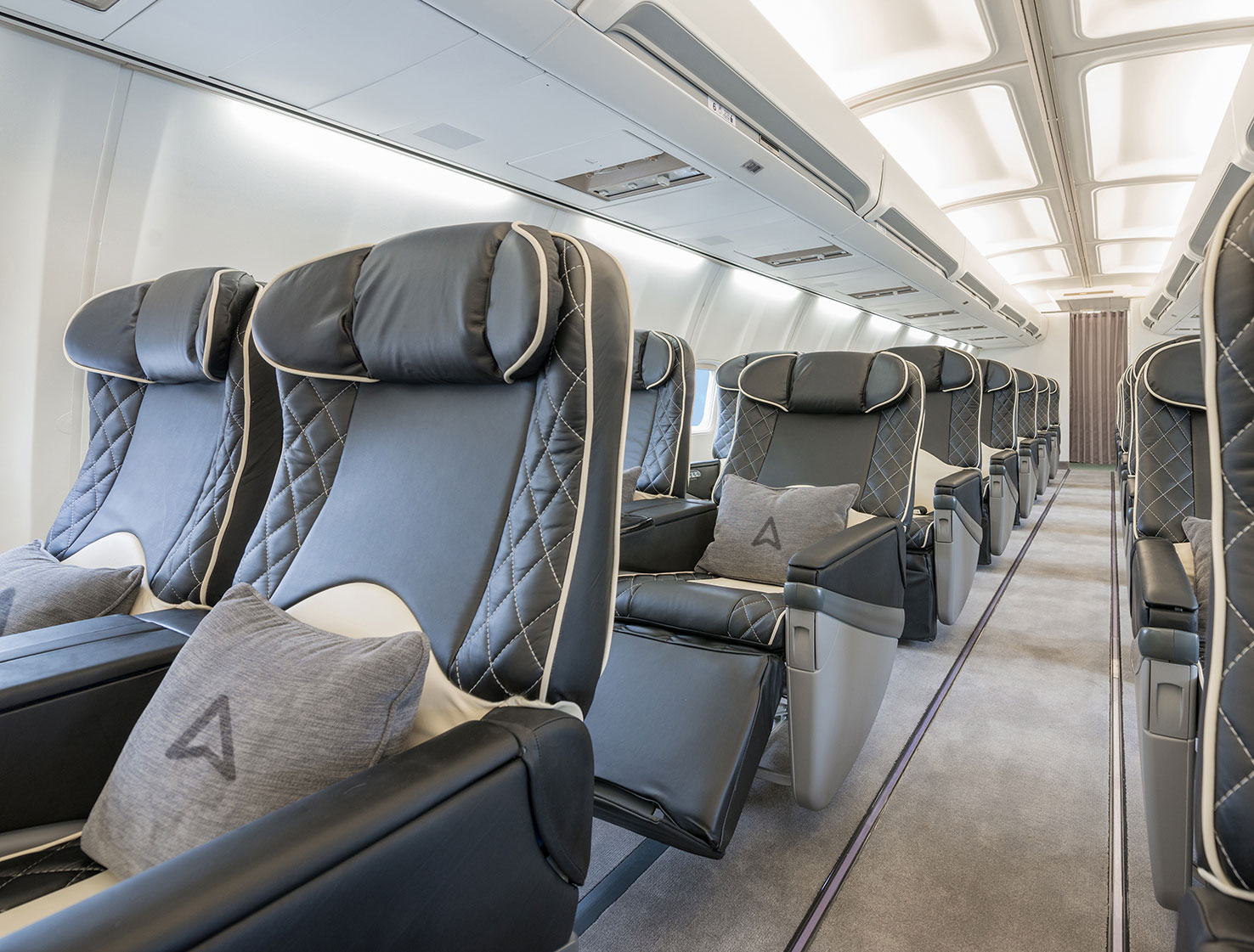 GROUP CHARTERS
No matter the size of your party, our attention to detail is unsurpassed when it comes to chartering groups of 20 or more passengers. The principles at ABOVE have a proven track record of providing detailed and expertly planned group charters for the world's most well-known and respected individuals, teams and corporations.
Your ABOVE Aviation Specialist will obtain the necessary information for your group's upcoming travel in order to determine an itinerary that is both the most economical and efficient for your passengers. Important information such as the number of passengers, travel distance, required amenities, and time-frame will help us determine whether a regional, VIP/executive or a larger commercial airliner will be the best aircraft for your group travel.
Group Charter services include:
Movie and promotional touring
Film, commercial and TV production
Professional and university sports teams
Music, comedy, religious & motivational speaking tours
Corporate retreats
Government agencies & humanitarian relief efforts
Beyond your ordinary business travel needs, the team at ABOVE also has the expertise to successfully execute international and domestic air cargo charters.
Your ABOVE Aviation Specialists have extensive knowledge of what is required to effectively arrange charter flights to even some of the most remote destinations. We are committed to delivering your time-critical consignments whether in the US or to parts of the world that are hard to reach – and usually demand extensive research, organization and execution.
Air Cargo Charter Services include:
High value commodities
Automotive cargo
Manufacturing materials
Heavy and outsized pieces
Oil and gas equipment
Animal transport
Aerospace equipment
Humanitarian relief