THE FINEST IN PRIVATE AVIATION
Wherever you choose to travel with us, you can feel confident that your travel experience will be as safe, seamless, and enjoyable as possible. Our expertise spans both domestic and international charter flights, and we are committed to keeping you informed with the most important information while we manage the myriad of details that make for a smooth journey.
This includes everything from making the right aircraft selection for the speed and length of your trip, to ensuring that your party has all needed documentation. No matter how small the detail may seem, you can rely upon our service to be on top of it.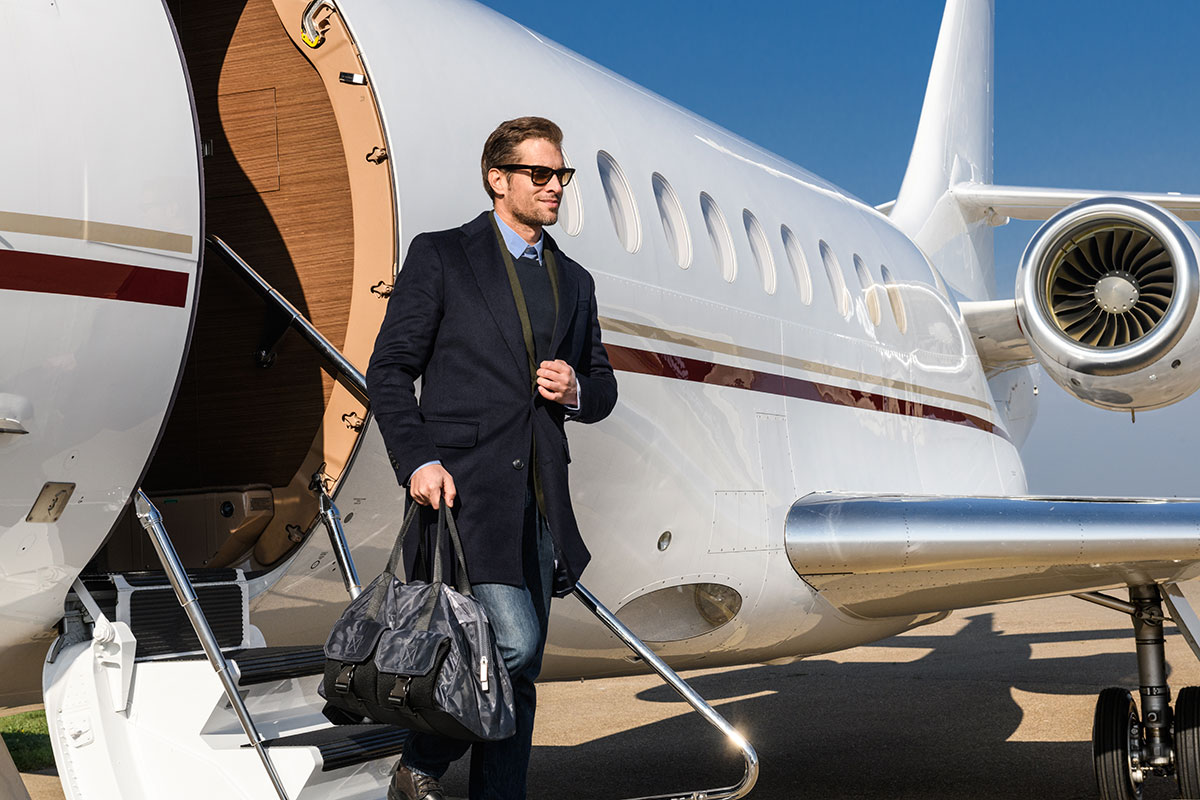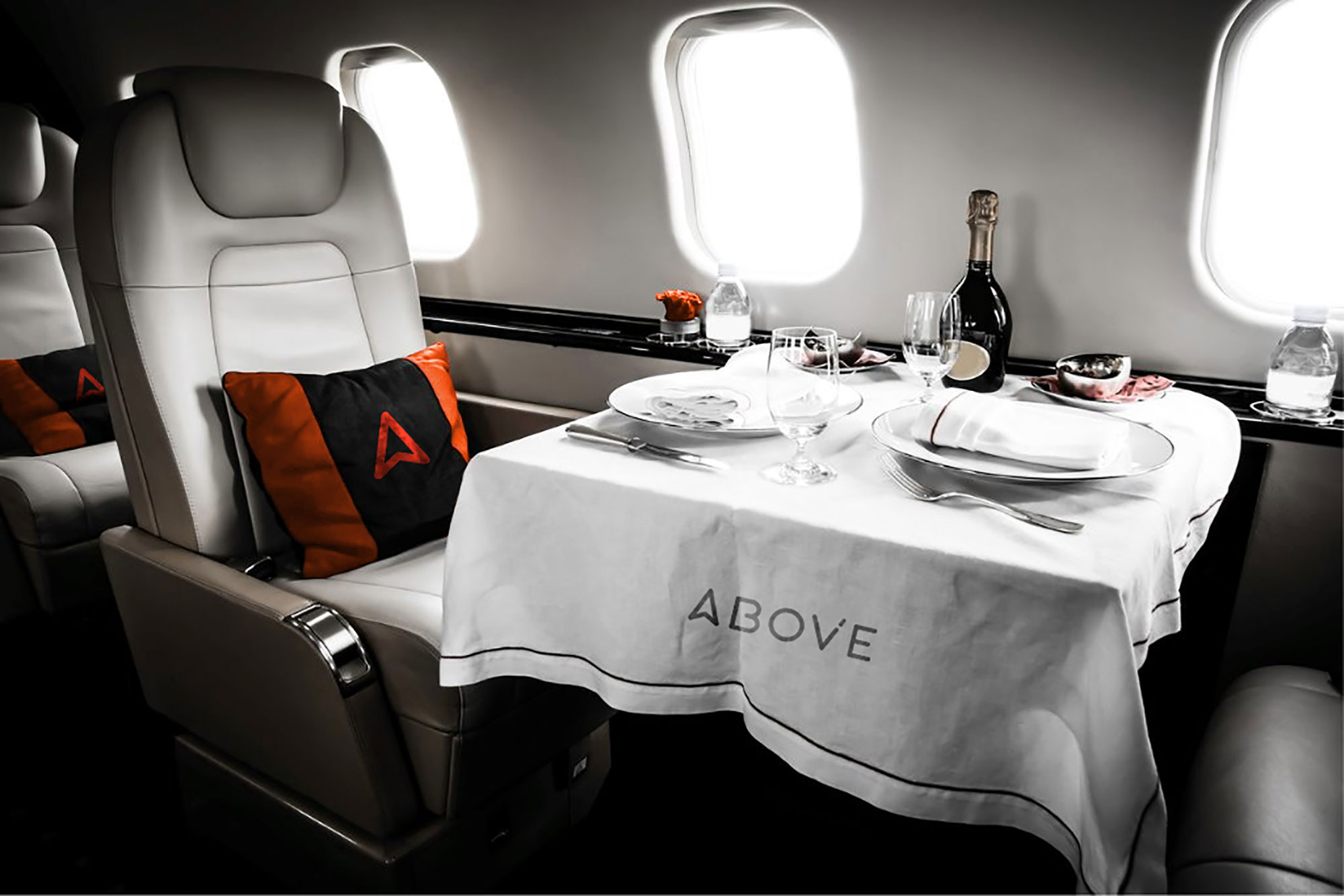 EVERYTHING YOU NEED
A charter with ABOVE is more than just a flight to your destination. We are here to manage every detail, providing a first-class concierge experience. However, we also recognize that your air travel is only part of your complete journey. While you'll rest assured knowing we handle every detail ABOVE the clouds, you can find equal comfort in knowing we manage all logistical aspects below them as well.
Your ABOVE Aviation Specialist is happy to help make any additional arrangements for you as a way of ensuring your travels are as enjoyable as possible.
ABOVE services include:
Ground Transportation -luxury and exotic vehicle rentals, limousines & luxury sedans
In-Flight Catering -full menus and five-star gourmet food/beverage catering available
Restaurant Reservations –access to the best tables at the world's most renowned dining establishments
Hotel Accommodations / Exotic Trip Planning –we'll work with elite Virtuoso Travel Advisors to provide exclusive amenities, privileged access and once-in-a-lifetime itineraries built specifically for your tastes
In-Flight Spa/Style Services -masseuse, nail technicians, hairdressers, make-up artists, and clothing stylists
Security Detail – bodyguards, armed escorts and jewelry/cash pick-up couriers
Yacht Charters

–

enjoy access to the world's most luxurious yachts, superyachts and mega-yachts
VIP Access to Theater, Concert, Sports and Award Shows
EVERYWHERE WITH EASE
INTERNATIONAL CHARTERS
Crossing national borders makes every kind of travel more challenging. Whether flying internationally for personal or business purposes, we utilize our global network to make your experience flying abroad as easy as flying domestically.
We will confirm that all passengers, including pets, are fully prepared with any required documentation to navigate customs and immigration with ease. Contingency plans are always in place in the event of weather or other unforeseen issues causing closures or delays at destination airports.
ABOVE is here to ensure that any and all concerns are identified and addressed with you during the planning stage of your journey. All costs and fees required for international travel will be included up front for complete transparency. We are here to make sure that every detail is covered, so you can enjoy the first-class custom experience only available with private air travel.