In an era of "instant" online quotes and impersonal service, ABOVE is committed to providing premium access to the world's finest and safest aircraft combined with the highest level of personal service in the industry.  We will consistently present fair pricing with total transparency. That's because we always do our due diligence to weigh out options before presenting the itinerary that makes the most sense in cost, safety and efficiency.
We have the ability to act quickly when time is restrained, but also have the sense to advise you to hold off when time permits, as better options sometimes become available as we get closer to departure dates. It is this type of transparency and commitment to our clients that leads to long-term relationships.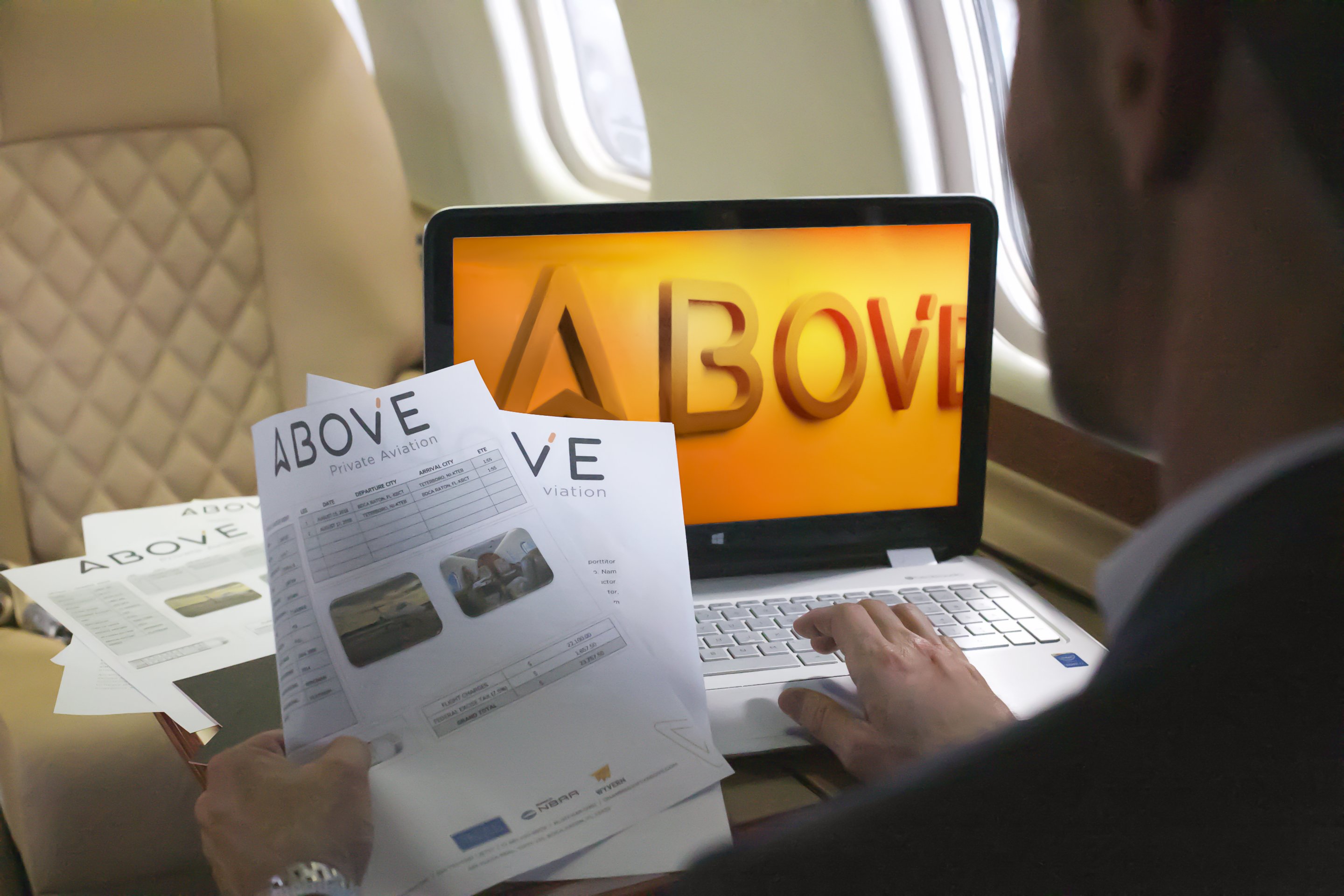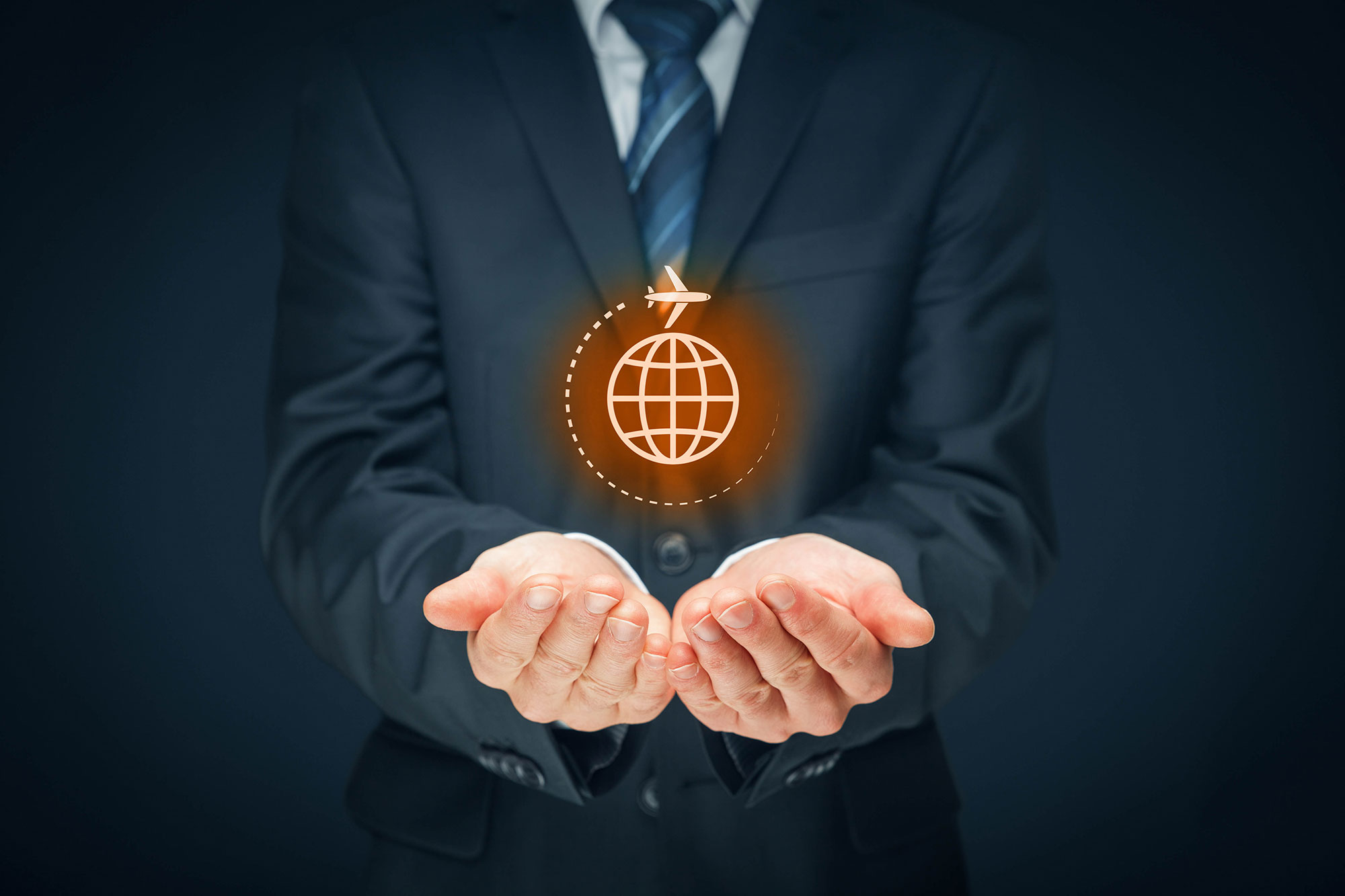 SAFETY ABOVE ALL ELSE
When it comes to air travel, safety is of the utmost importance. ABOVE's commitment to safety means that we utilize only the highest rated aircraft and crews available.
Every carefully selected and extensively screened operator within ABOVE's network has been audited by 3rd party safety rating agencies such as Wyvern, ARGUS and IATA.
ARGUS is the worldwide leader in specialized aviation services, providing innovative safety, software, data, and risk management solutions. ABOVE is proud to be a member of the ARGUS charter broker ratings program, which provides an unbiased and independent way for charter professionals to prove their compliance with the industries best practices and requirements.
Every vendor within our exclusive network must successfully complete an in-depth safety check prior to the trip and an annual independent safety audit. These requirements go above and beyond standard Federal Aviation Administration (FAA) requirements.  All aircraft chartered by ABOVE are certified under FAA Regulations Part 135. This regulation establishes specific minimum safety and maintenance requirements and operation standards for the aircraft charter industry.
ABOVE can provide the certificate of air worthiness, all insurance documentation and can add your passenger/company as additional insured at no extra cost.  We can also provide the aircraft's flight history and experience of crew. As a member of the National Business Aviation Association (NBAA) we adhere to the highest safety standards in the private aviation industry.
WELCOME TO ABOVE
As ABOVE's founder and CEO, I'm delighted to welcome you to our premium service. We aim to be a different kind of private aviation company; a company that believes honesty and integrity are more important than the bottom line; a company that refuses to cut corners on safety, logistics, or personal service; a company that's willing to go "above and beyond" for every client on every flight that we charter.
This is what makes ABOVE unique, and what will make your next private charter experience exceptional.
Our team prides itself on our transparency and thoroughness. We will keep you up-to-date every step of the way, so you can feel confident that you'll have a seamless experience from start to finish. If there's ever anything you need to make your journey superior, you can rest assured that we will do everything in our power to facilitate it for you.
We are the private air charter service that delivers. Every flight. Every time. That's our promise.
We would truly appreciate the opportunity to assist with your private aviation travel.
–David Hammer